Autumn has many faces. It can be gloomy and dark but also very beautiful. We can't spend as much time outside as we would in the summer and if we do go out, we have to dress in thicker and warmer clothes, not to mention bringing extra clothes along for our child in case they get too cold. This might sound bad but to make up for this minor annoyance, autumn offers us many fun activities which we couldn't do in the summer.

Can autumn even be fun? Yes, of course! This article offers a few interesting options how to entertain your child during this cool season. Many are not only fun but also educational and they'll all offer you plenty of opportunities to spend time with your little one.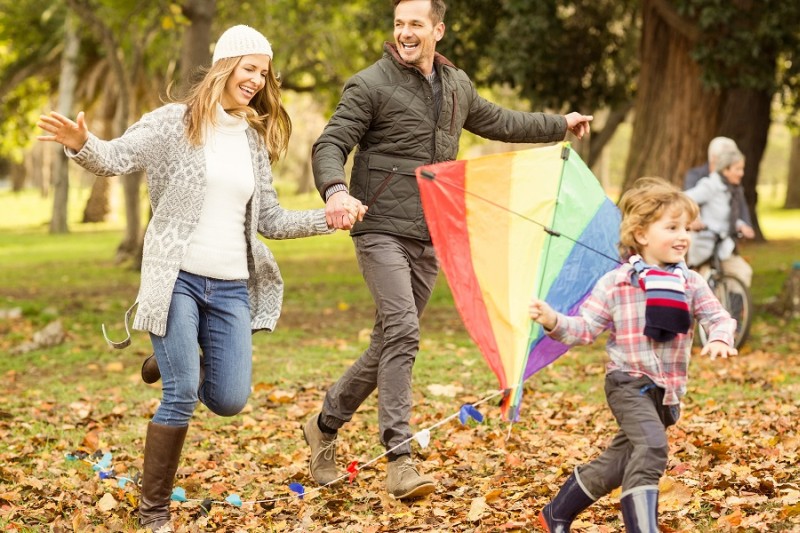 Visit the theater or the library
Autumn is always the beginning of theater season. Have you already taken your child to the theater? No? Well, this is a good time to fix it. The Bratislava Puppet Theatre performs puppet shows for children a few times every week. As of 21st of October 2016, the program  includes the plays The Doggie and Pussycat and  Monkeys from our Shelf which are both inspired by books of the same names. On the topic of books, many libraries around Slovakia often organize events specifically aimed at child readers such as meetings with authors, reading groups or trips. The library in Petržalka even reads bedtime stories to children, called Večerníček naživo (live bedtime story).
Knižnica pre mládež mesta Košice (Library for Children and Youth of the City of Košice) is specifically aimed at working with children. It's unique because it has a branch office that is designed to accommodate children with mental, physical, and social disabilities. Every year, it organizes many fun competitive and educational events that are visited by thousands of people. Of course, you can visit the children's section of your local library any day no matter where you live and choose from a large variety of books based on the age of your child. Then, you can both sit down in the reading corner and dive into the world of fantasy.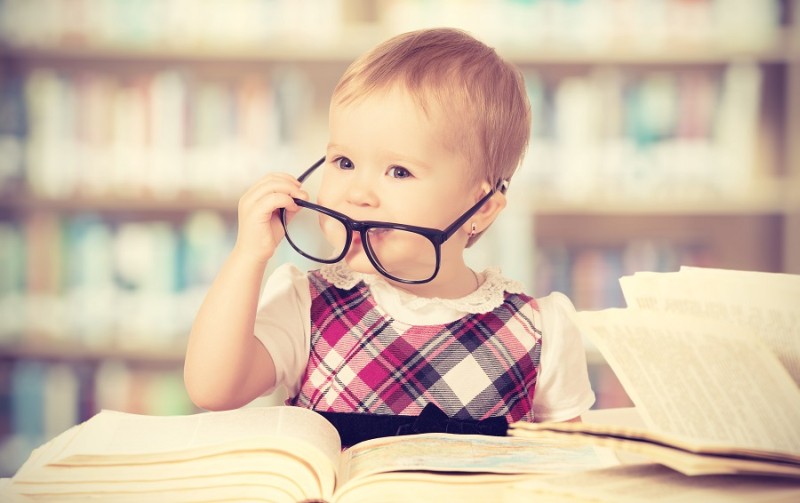 Visual art isn't just for adults
People who love so-called 'trick-art' should definitely visit Starý Smokovec. Tricklandia offers 15 trick-art paintings and a few other exhibits that will truly trick your mind and your senses. The best thing? It's also great for children. Are you having a hard time understanding what it's all about? In Tricklandia, you can easily find yourself trapped in a witch's crystal ball, lost in a mirror maze or even in an upside-down room! We won't say anything more because we don't want to spoil the experience for you. You'll just have to visit and see it all for yourself. We would advise that you bring a camera, though, because there's a lot of fun to be had, especially for the children.
The Danubiana Meulensteen Art Museum has also become a favorite among parents with children. It has been around for over 16 years and offers many expositions to its visitors. It's located on a peninsula on the river Danube. It's unique location and architecture make it a one-of-a-kind place that you won't regret visiting. Danubiana is currently hosting an interesting exhibition titled Európske hviezdy – Miró & CoBrA (Europian Stars – Miró & CoBrA). Be sure to come take a loot if you're in the area.
Montessori toys, educational and fun
Montessori toys and workshops are becoming more and more popular among moms with children over the age of 1. They're available in several towns in Slovakia and are usually organized by family centers or educational centers and hosted by professionally trained teachers. Children will learn basic skills according to the curriculum of Maria Montessori which puts a great deal of care into providing a respectful and caring learning environment. The games are designed to help children train both their motor skills and their brains and, at the same time, teach them how to be patient and respectful. There are many certified Montessori materials and games available at these workshops. Containers full of rice or chestnuts that your child can happily dig through, activities involving 'water', such as pouring water from one container into another or fishing items out of the water using a sifter, and other activities such as placing buttons and other objects into containers of various sizes. They may seem simple but to a child, such activities are fun and educational at the same time.
The increasingly more popular Play Wisely courses are similar. They are based on the rules of Montessori but also draw inspiration from NASA research. The basis of these games are sensory and motor activity exercises that help children train their motor skills, memory, various parts of the brain, and also their dexterity. Play Wisely courses can be found in seven Slovak towns.
Moving both in water and on land
You don't have to abandon the things you used to do during the summer. Many summer activities can also be done during autumn, such as swimming. Of course not at outside public swimming pools. Indoor swimming pools are open to the public even when the weather outside is cold. Swimming with the little ones has a long tradition in Slovakia and you can find many baby swimming clubs that offer a choice between taking your child swimming into regular or sea water. Many moms are reluctant to completely dip their children into the water but don't worry, no professional baby swimming club will ever try and force you to do that. Their main goal is to make children feel good in the water and not fear it so they can have fun.
If you prefer music and dancing over swimming, don't worry, you also have a lot to choose from. You can find certified music school courses all across Slovakia. You can choose from folk music courses or courses leaning more toward instrumental music. Music schools offer many choices and their courses are usually only taught by professional teachers and musicians.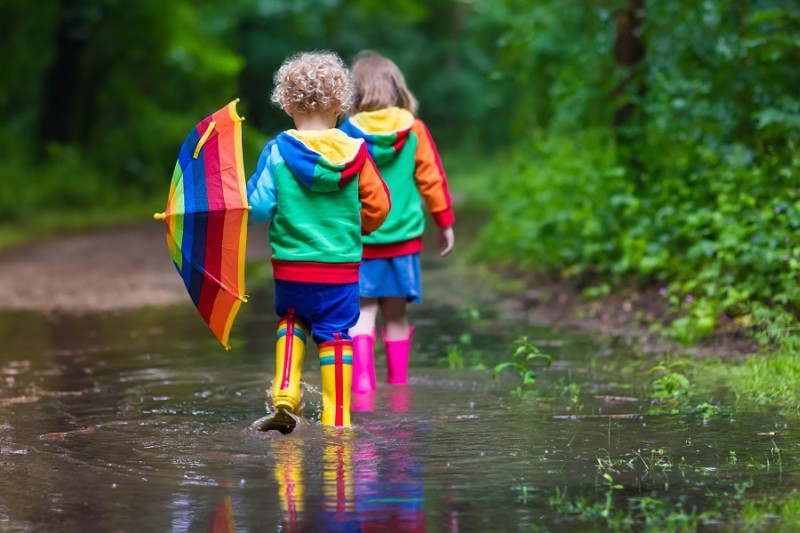 …back to nature
Despite all of the courses we've talked about, remember that this isn't a competition in who can get them all or who brings home the most photographs from art exhibitions. Your child needs your undivided attention and love. You need to find some time to spend together, just the two of you. It doesn't matter if you read a book, go out with a kite or carve pumpkins, as long as you do it together. Have you bought some wellies? You should. After all, there's nothing more fun for a child than going outside to jump in a few puddles.