It's about time to start getting ready for a Halloween party. Don't let pregnancy stop you from getting creative. Your belly has a lot of potential for a great party costume. Check out the following article for inspiration.

A ripe avocado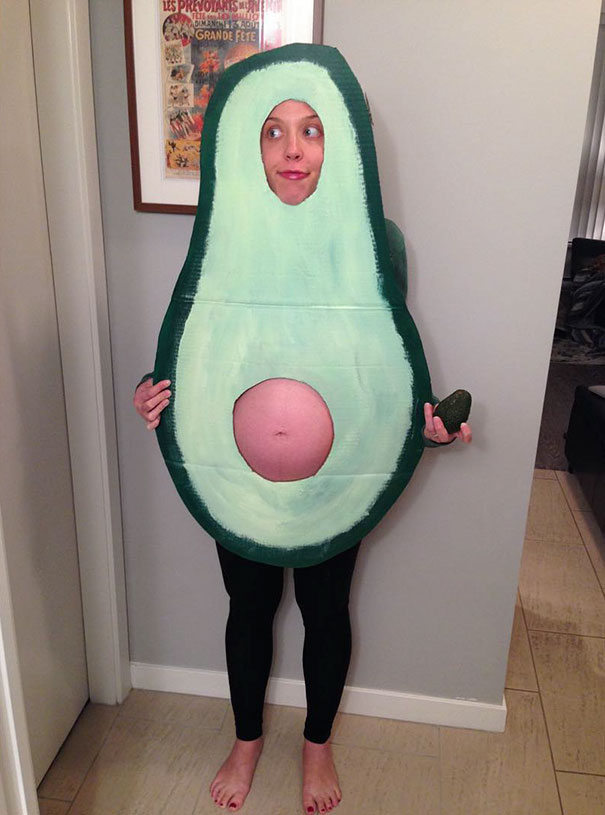 Baby in an egg
E.T. calling home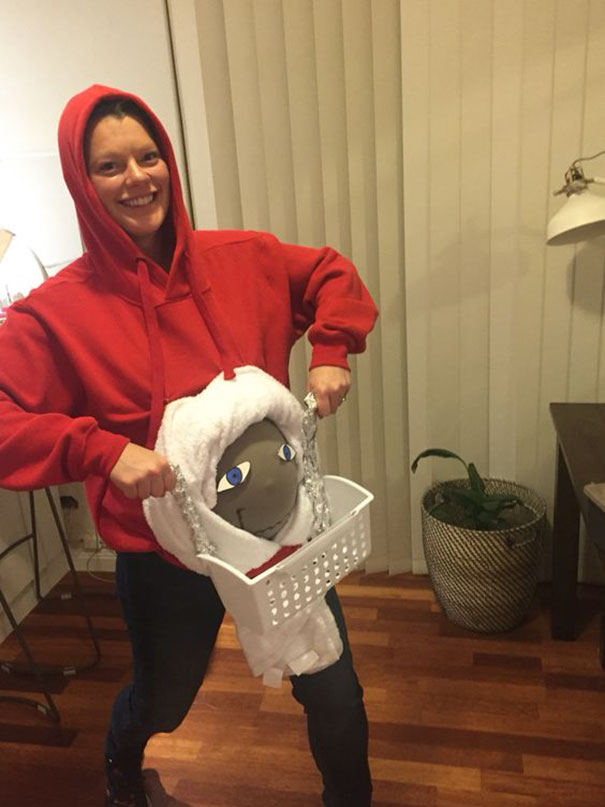 Baby escape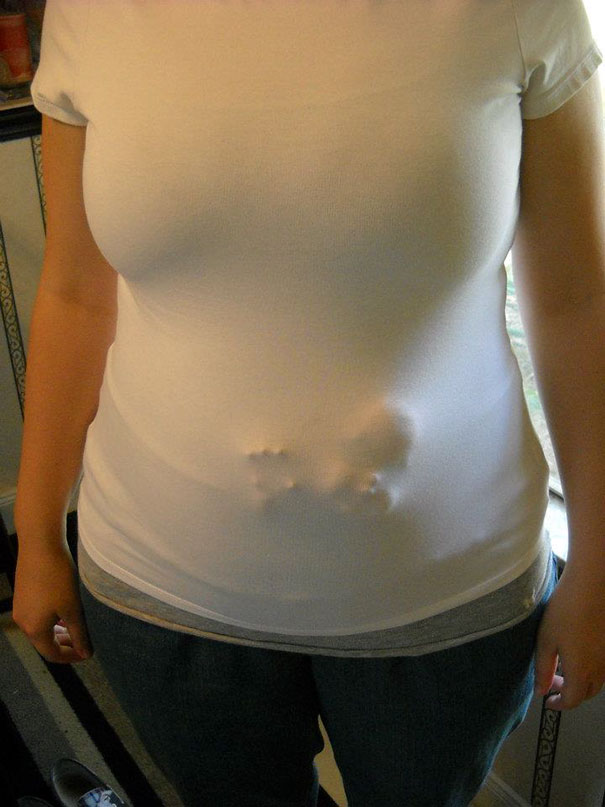 A cult costume inspired by a cult classic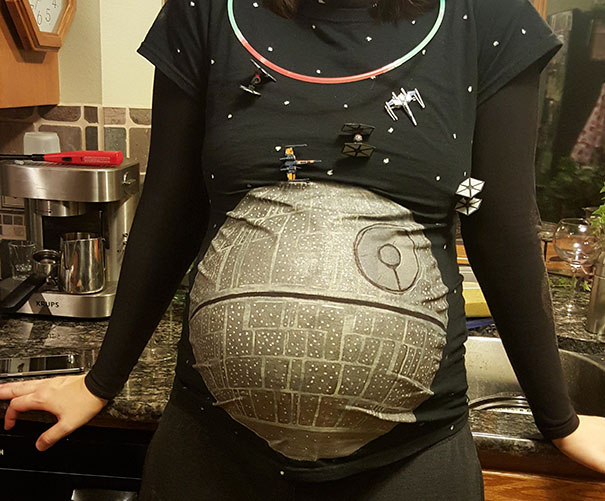 Halloween inspired by Miley Cyrus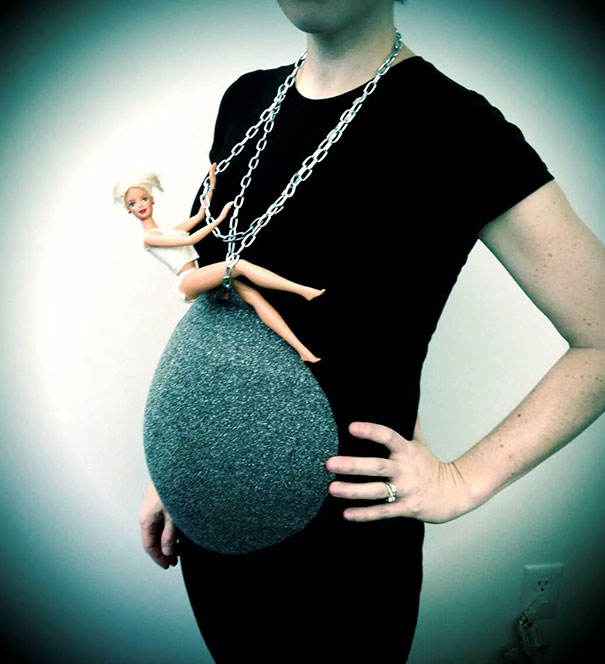 Just like a horror movie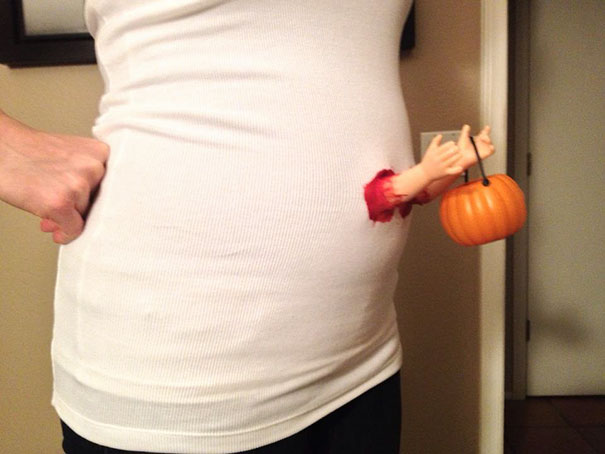 Monsters, Inc.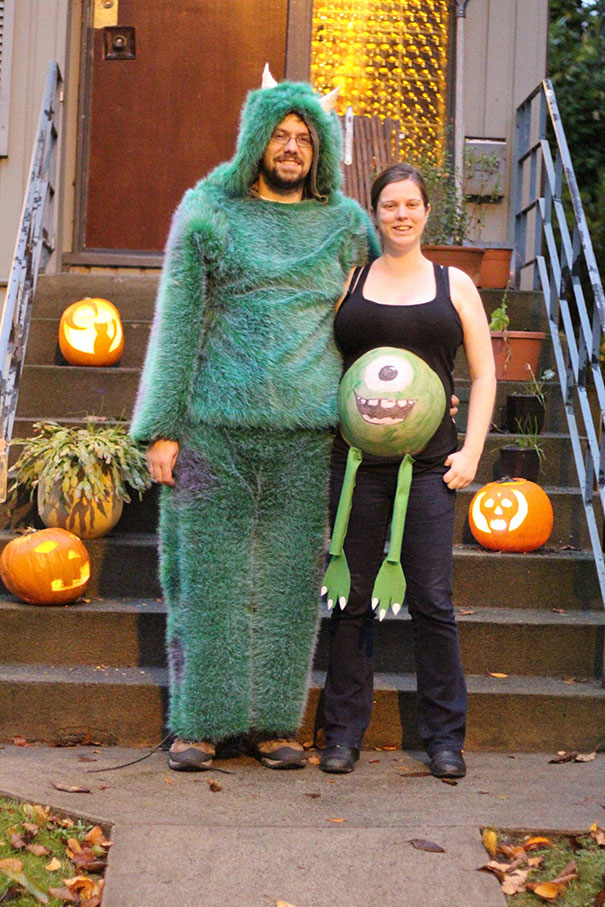 A beautiful pearl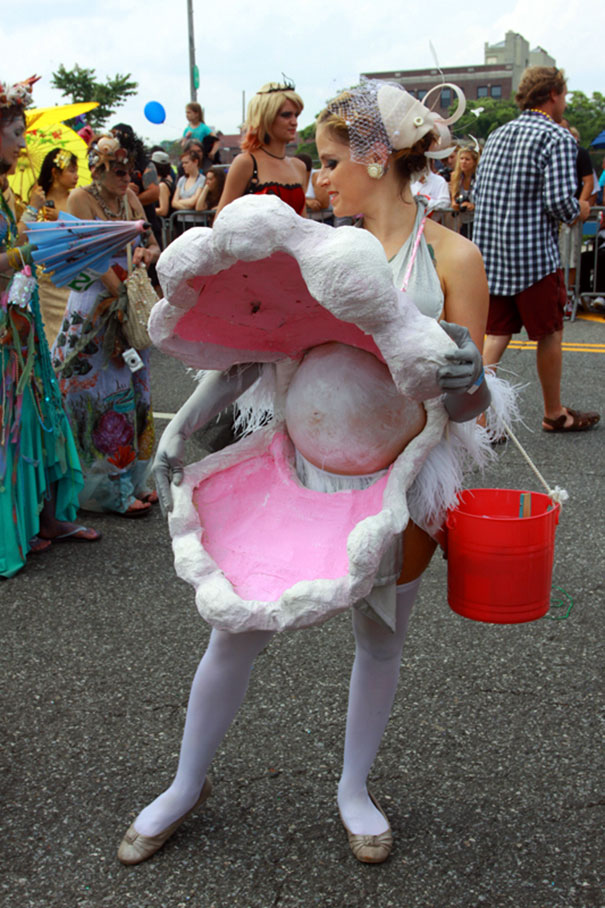 Back to Star Wars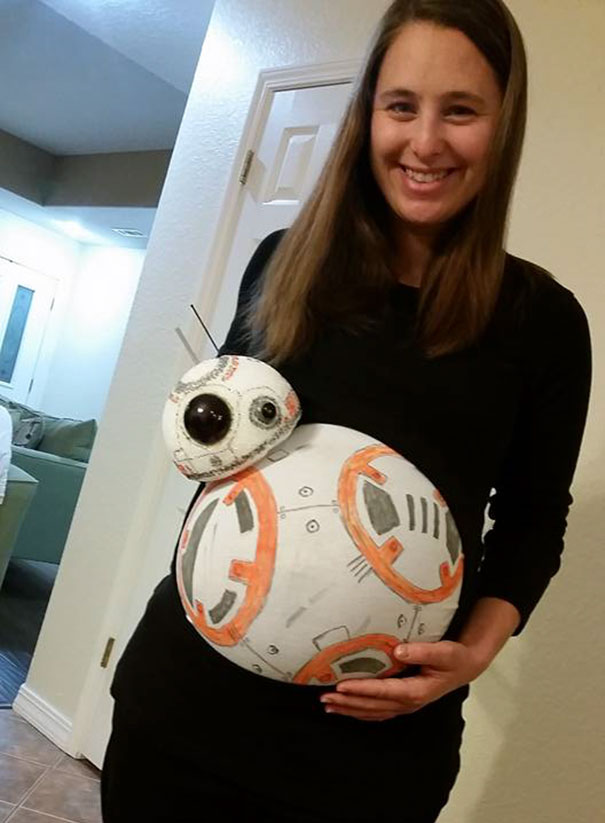 Baby Snoopy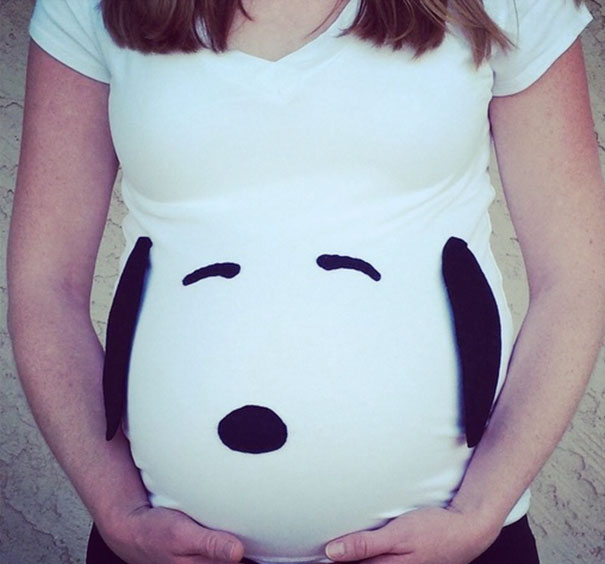 There's never enough unicorns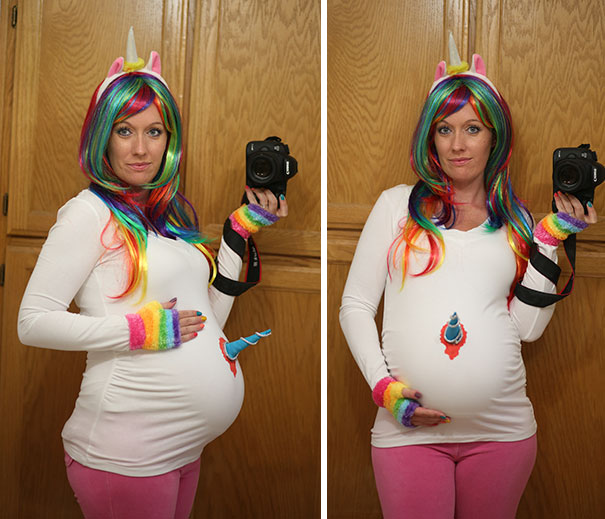 Which of these ideas did you like the most? Would you try any of them? Let us know in the comments below.
Pictures provided by Boredpanda.com.