When the temperature outside starts going down, most people exchange cool lemonades for warm tea or cocoa and hot chocolate. While preparing these warm drinks at home, you can have some fun with your children. You just need to unleash your fantasy.

In the autumn and winter, it's important to keep warm from the outside and also from the inside. Children will get bored with drinking the same drink over and over. That's when parents need to come up with a new alternative that both you and your children will adore.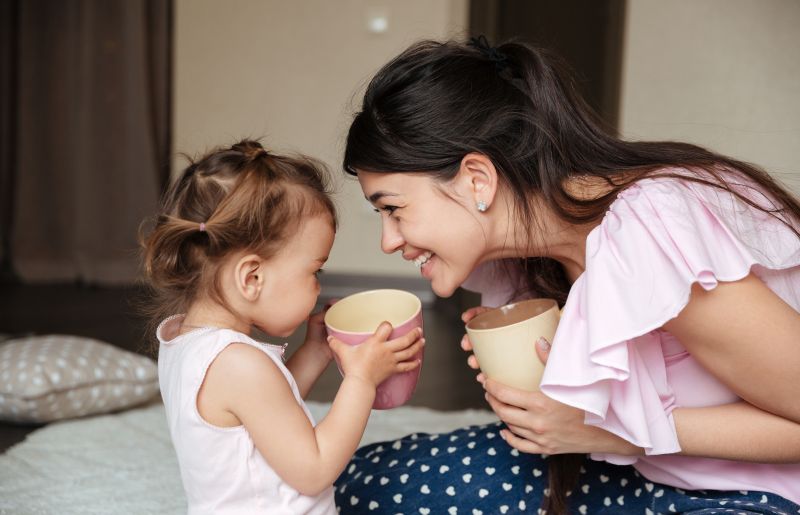 Warm Fruit Drink
Autumn is associated with the smell of fruit and spice. Apples, oranges, and cloves are a must-have during this time. Ginger helps strengthen your immunity but it's only suitable for children who are older than two.
You Will Need:
1.5 kg of apples
1.5 kg of oranges
20 g of ginger
1 − 2 pcs of whole cinnamon
cloves
water
2 tbsp of sugar (optional)
Peel the fruit. Cut the centers out of the apples and cut the apples into slices. Then cut the ginger into smaller pieces and place them into a pot with the apple slices and half of the oranges. Squeeze the juice from the other half of the oranges and add it into the pot together with some sugar. Pour boiling water into the pot over the mix, add the cinnamon and a few cloves. Stir occasionally and cook until the apples become brown and soft.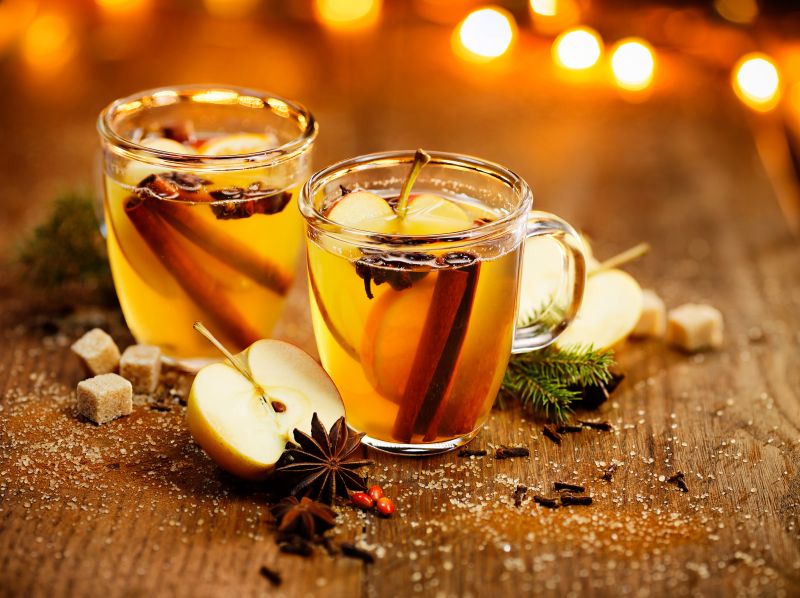 Oat Chocolate
Children will never say no to a hot chocolate drink. The basis is high-quality chocolate which contains a high amount of cocoa. That way you can reduce the sugar and still have a great drink.
You Will Need:
60 g of quality dark chocolate
1 tsp of ground cinnamon
400 ml of oat milk
Break up the chocolate into pieces and put it into a pot with a bit of milk. Warm the pot up until the chocolate melts, then add the rest of the milk and cinnamon. Stir until the mix smoothens out and the tastes blend together.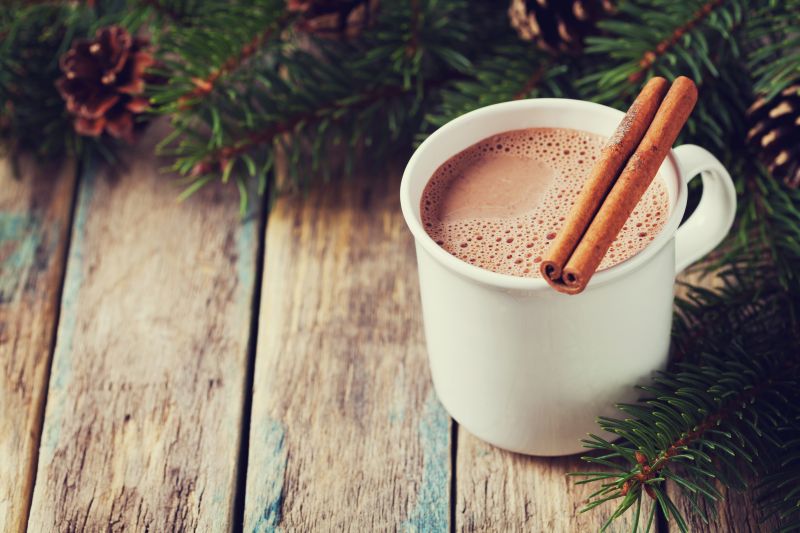 Hot Vanilla
This tasty treat is a great way to reward your children and, if you like vanilla, you'll love this drink too.
You Will Need:
1 pack of powdered vanilla pudding
500 ml of milk (optionally plant milk)
200 ml of cream (at least 16%)
5 tbsp of honey
1 vanilla pod or vanilla powder
Mix the pudding into milk and cream, then add honey and the inside of the vanilla pod (or the vanilla powder). Cook on a mild flame and stir constantly until the mix begins to thicken. When that happens, your treat is done and you can pour it into cups.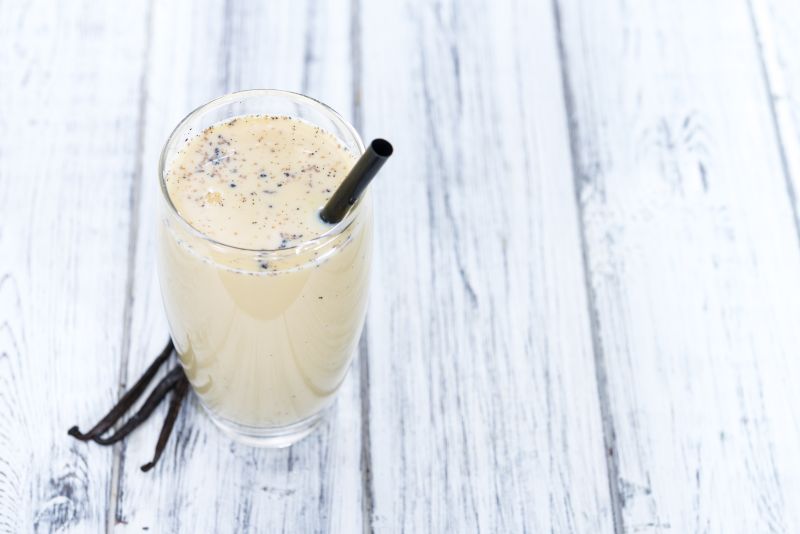 We hope we've inspired you to try some of these at home. Autumn and winter don't have to be only about tea and cocoa. All you need is a little inspiration and you'll get through the cold months easily.